I have been super MIA lately on the blog. I have missed a couple Friday Favs. And I have some projects to blog about coming up. I have really good excuses though.
LA was sick with strep throat then Croup last week. It was awful. She was miserable and pitiful. The cuddling was a bonus though. yeah Im selfish like that.
We were out of town at what could possibly have been the awesomest (totally a word) wedding. Congrats again Adam and Jodi. We had
too
so much fun. Im still paying for all the fun I had. We will all be detoxing for a while after your nuptials.
sorry for the crappy iphone pic
It was a fun weekend away, but I was happy to get home to this girl who crashed with my parents all weekend.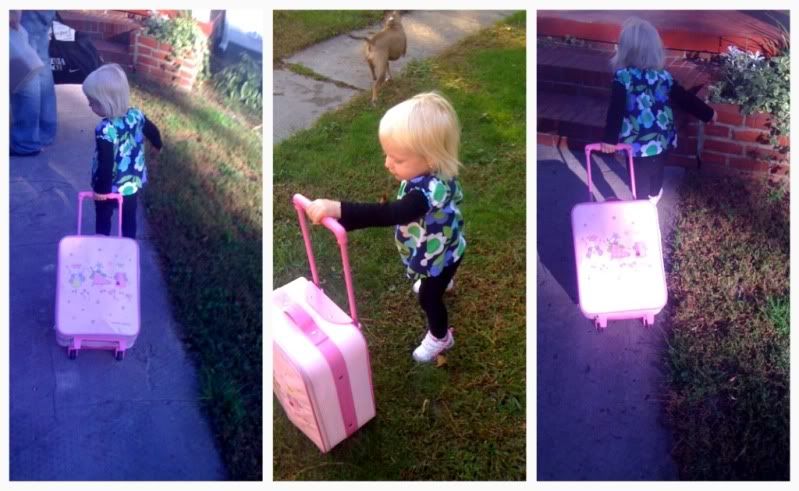 grandma bought her those ugly shoes....
She is on the mend, though. No sickness will keep her down. Girly is almost back to normal. Which is good because she has a date with all of her BFFs this weekend.